Welcome to THE ASIAN HEALTH AGENCY
Working towards delivery of high quality holistic health and social care services, community empowerment, and strategic alliances with voluntary private and public sectors to address racism, discrimination and inequalities.
Services
New Publication
Panjabis of Southall: 70 Years of Struggles & Achievements
£10 Order your copy NOW.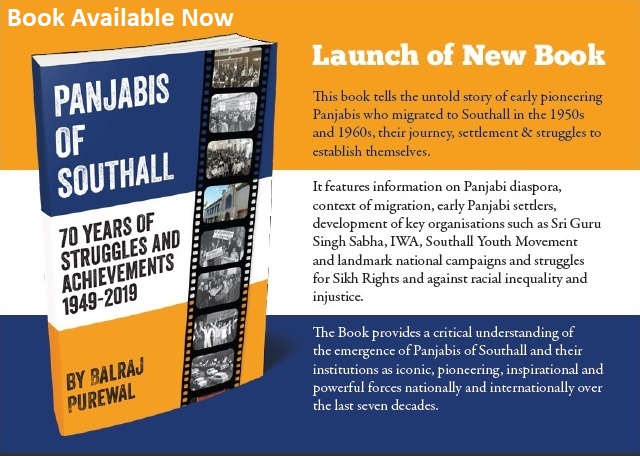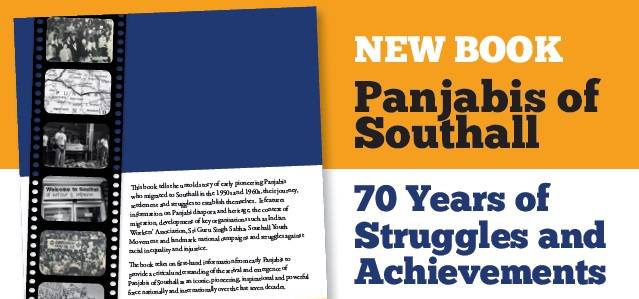 CQC Check
COVID – 19 Update
All TAHA offices are now temporarily closed and limited services are running.
Connecting Older People 2 Communities launched September 2020

Events