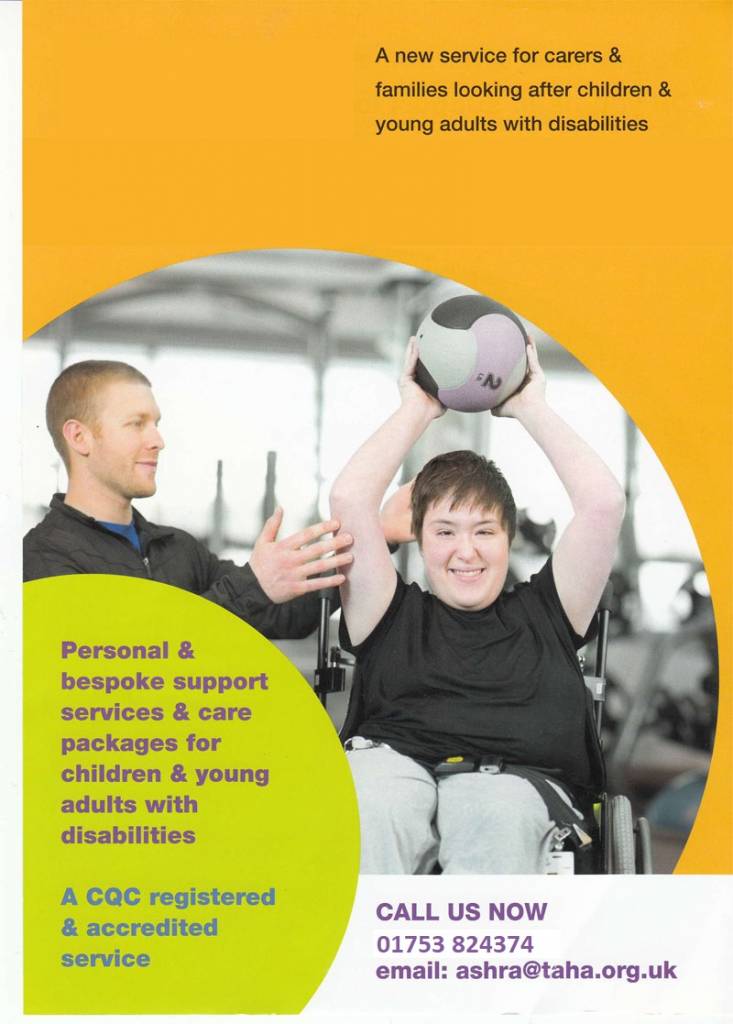 Children & Young People with Special Needs
Our Parvaaz service, based in Slough Berkshire, is an established and leading CQC accredited provider of bespoke care packages & support services to encourage independent living, enabling children & young adults with disabilities & complex needs to do things for themselves with the help of support workers or personal assistants.
Our Service aims to 'to improve service provision across the board for disabled children and their families, enhancing equality and opportunity for them', delivering support particularly respite care to give children and young people with special needs
enjoyable experiences away from their primary carers
help to increase social inclusion
help to improve personal and social development.
We offer support to all children & young people with special needs including:
Children and young people with Autistic Spectrum Disorder (who have severe learning disabilities or behaviour which is challenging) OR those children and young people whose challenging behaviour is associated with other impairments such as severe learning disabilities.
Children and young people with complex health needs and with a disability, including life-limiting conditions, palliative care, sensory impairment and who have moving and handling needs.
Our Service , called Parvaaz, based in Slough, Berkshire offers a comprehensive range of support services & tailor made care packages 7 days per week for children & young people and carers in receipt of direct payments and personal budgets including:
A large team of trained & dedicated Personal Support Assistants to enable users to live independent lives and participate in social, educational or community activities
1:1 and 2:1 personal support depending on the type of disability or complex need with support workers matched to users' needs & wishes
Support & activities in small groups
After School & Weekend clubs
Summer, Easter Xmas and half-term holiday activities
Weekly Arts & Craft Group
An Activity Room with specialist/adapted ICT educational & recreational equipment & aids for children & young people with disabilities
accompanied visits & day trips to place of interest
Help within the home
personal support assistants to assist with college courses, homework, GP & hospital appointments, collecting prescriptions, dealing with insurance companies or other tasks requiring assistance.
7 day a week service
Competitive rates
£16.50 per support worker per hour for weekday support
£19.50 per support worker per hour for weekend support
For further information please contact:
Tel: 01753 529628/01753 824374
Email: parvaazinfo@taha.org.uk
www.taha.org.uk
TAHA acknowledges financial support from Slough Borough Council